Golf & Dinner: $100
Golfing includes 18 holes of golf. If you do not have a foursome, we will pair you up at registration. Dinner and drinks are included
and will be served immediately after the round of golf.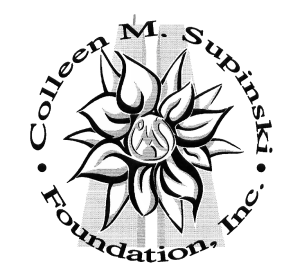 Dinner & Drinks 0nly: $40

Dinner and Drinks include buffet style dinner, beer, wine, soda
and water. Please feel free to arrive any time after 5:00 pm, the golfers will begin to finish up at approximately 6:00 pm. Door prizes will be awarded after dinner to those who participated in the round of golf.
Schedule:
12:30 PM: Registration/Pick-up beverages in Clubhouse
1:00 PM: Review Rules of play
1:30 PM: Shotgun start
5:00 PM: Dinner (buffet style) and drinks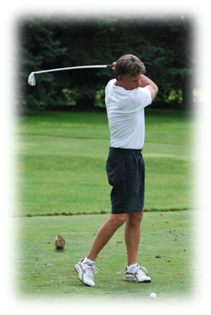 Prizes will be awarded during dinner.
1st through 3rd Low Net Foursome